No costly upgrades or DIY
Upgrading an old home costs more than you think, to bring it to the same specification as a new build home could cost as much as £45,000. With a new home there are no costly repairs – older homes may need full rewires, have problems with damp, require new bathrooms and kitchens.
We choose quality contemporary fittings and fixtures, with a high specification included as standard. So instead of spending weekends doing DIY to fix a house up, you can spend time with your family and friends in your new Oriel Living home.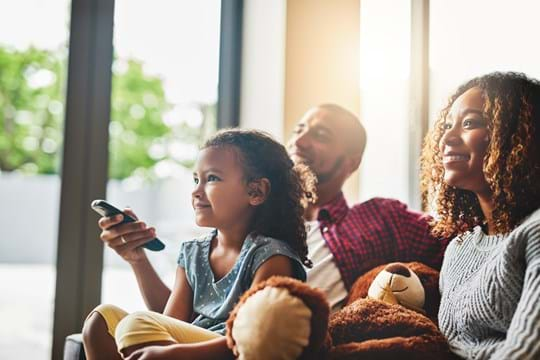 Lower energy bills
Buying a new home can save you money. 
It can be up to 50% cheaper to run a new build home compared to the equivalent Victorian house. This means for a 4 bedroom house you could save as much as £1,410 a year. Leaving you more money to spend on things you enjoy.
The insulation, efficient boilers, double glazed windows and doors are just some of the reasons your new home will be greener and cost you less than an old home.
There are many reasons to buy new
Make an Livv home yours today.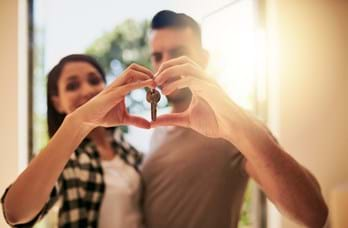 A helping hand
Shared Ownership scheme can help you buy your dream home sooner and make it more affordable. Available on all our homes, take a look at our FAQ's to find out if you qualify.
Find out more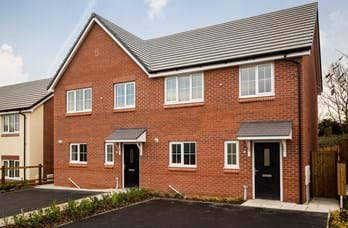 10 year build warranty
All of our new homes come with a 10 year build warranty from the NHBC or LABC, so you can sleep soundly in your new home knowing it has been built to last.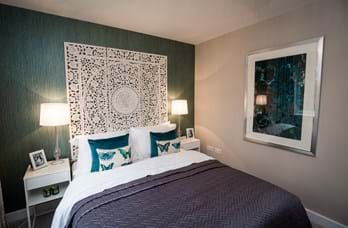 A blank canvas
Built just for you and waiting for you to transform it into your home. Your property comes decorated in neutral colours, so that once you are settled in you can personalise it to your tastes and make it a reflection of your personality.