Make owning your dream home a reality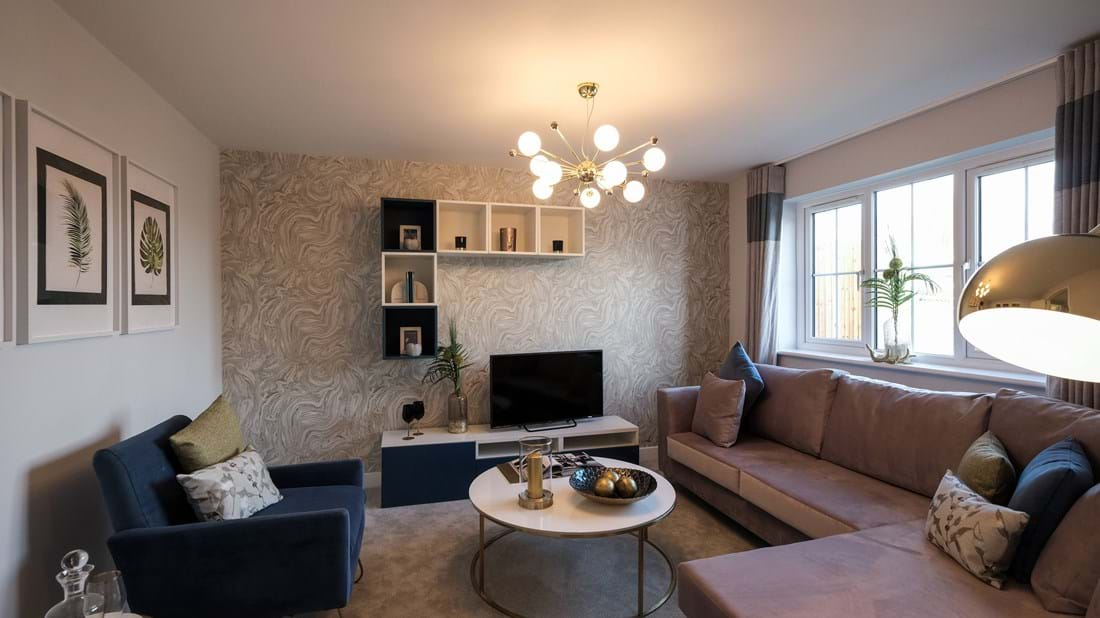 Do you think buying a home is out of reach?
Take a look at Shared Ownership and you might be surprised at how affordable buying a new home can be.
Saving a deposit isn't easy, but Shared Ownership allows you to buy a new home with a smaller deposit. You only need 5% of the share you are purchasing, and the share you purchase is based on what you can afford. Here are some examples: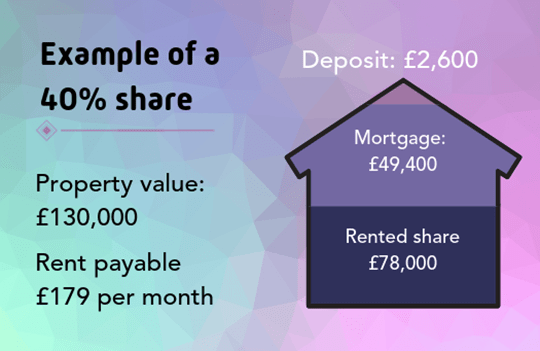 The example of a property priced at £130,000 is based on The Chesnut, a two bedroom home at Sycamore Green in Huyton.
Here is an example of a three bedroom home:
Mill Croft – The Clarence
House price: £158,000
50% share price: £79,000
Minimum deposit: £3,950
Mortgage: £75,050
Rent payable: £182 per month
It's a great way to buy a new home with a lower deposit and smaller mortgage. It's accessible and
not just for first time buyers. As long as you meet the eligibility criteria below then you could qualify:
You qualify for Shared Ownership if:
Overall your household earns less than £80,000 per year
You are a first time buyer
If you are an existing shared owner selling you current Shared Ownership home
You have previously owned your own home and need support with a new purchase
The mortgage, rent and service charges are affordable for you
In the future you can buy more shares of you home, when you can afford to, this is called staircasing. Once you staircase to 100% you own all of your home and you don't pay any rent!
Take a look at our Shared Ownership FAQ's for further information or contact the team today.  
---
Information correct at the time of publication and subject to change, please speak to a sales advisor for up to date plot availability and information.